Dear Members and Subscribers,
Happy New Year to all. Please see below the first 2018 Collectors Corner and kindly respond using TTS email: bkk.tts@gmail.com
SAREES – TRADITIONAL AND MODERN
By Mondire Mukerjee
Saturday, 20 January 2018

The saree is the traditional woman's dress in India, a feminine garment that flows generously exhibiting styles of the many regions of the country. Mondira Mukerjee will discuss and give examples of the materials used, the designs, motifs and colors of this wondrous garment. She will also describe and demonstrate the way these are worn in different parts of India, reflecting the culture of the people in a particular area of India.
Mondira is an educator and has thorough knowledge of the subject. She has previously given talks to the Thai Textile Society. Mondira will bring a selection of sarees for us to see, and will show us the various dress modes in India.
Venue: Bandara Suites Silom
75/1 Soi Saladaeng 1
4th floor conference room, first building
(see map below)
Time: 10:00 am
Members: B200 Non-members: B300
For information and reservation contact bkk.tts@gmail.com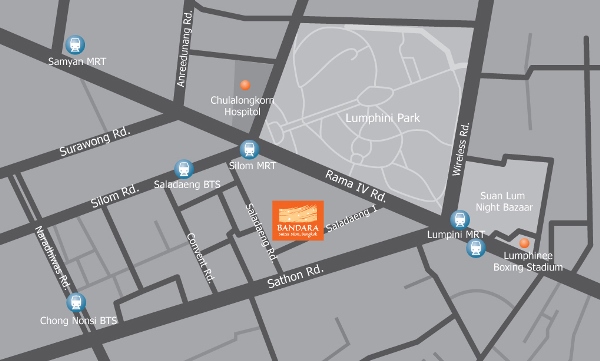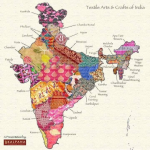 ---